The entire hotel team is at your service.
Should you have a question or a specific request, please let us know. Our teams will answer you as soon as possible.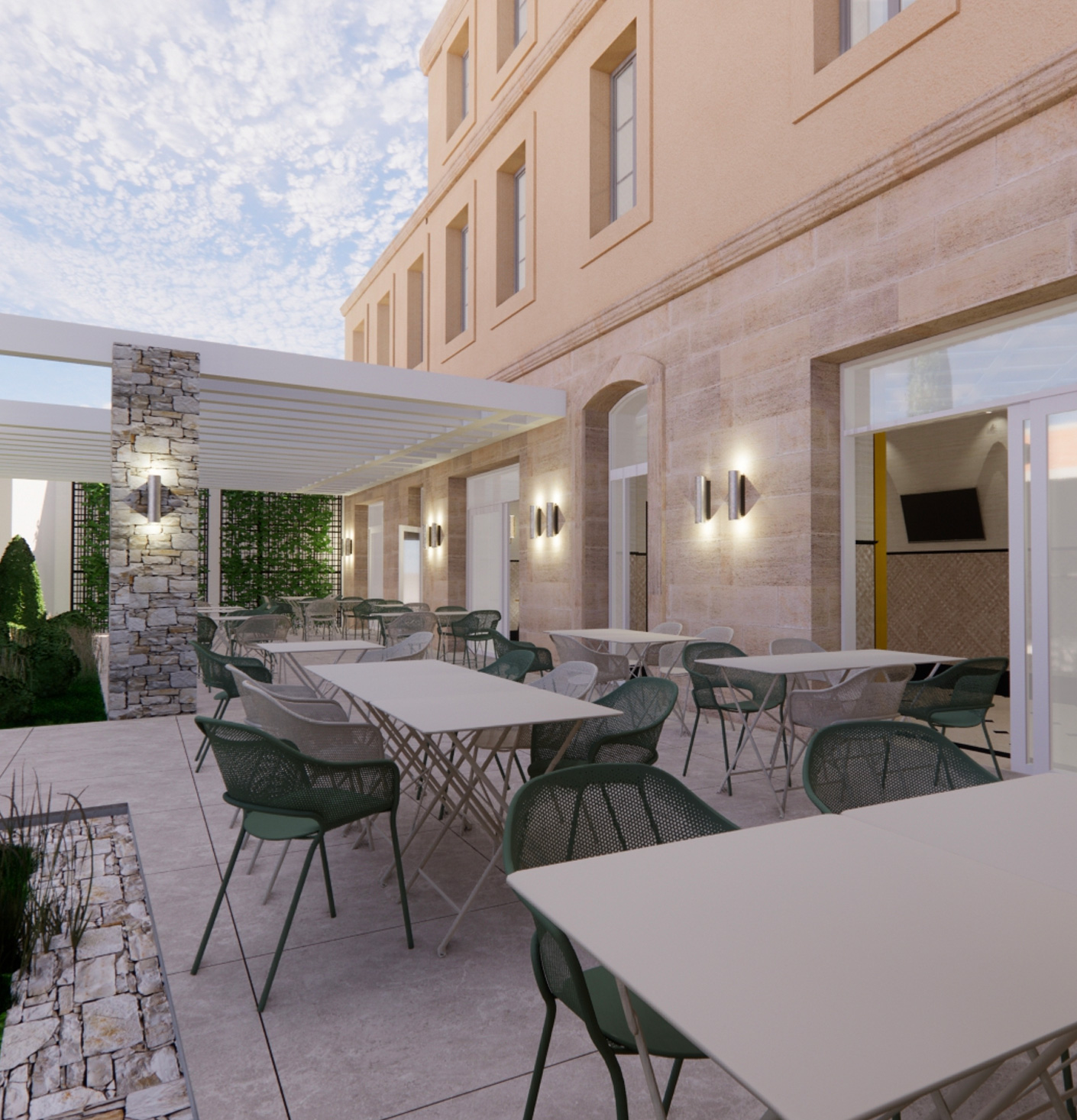 Directions to the hotel

BEST WESTERN PREMIER HOTEL - DES VIGNES ET DES ANGES - PAUILLAC
Parking
Hotel guests may park in the hotel parking lot (depending on availability / parking charges apply). A free public parking lot is also available opposite the main entrance of the hotel.
Aéroport
L'aéroport de Bordeaux Mérignac est situé à 50 km de notre hôtel. Il est accessible par taxi train puis bus (contacter la réception). Pour tous renseignements, service bagages ou confirmation de vos réservations, la réception est à votre disposition.
Location de voiture
Il n'existe aucun loueur de voiture à Pauillac. Des comptoirs de location vous accueillent en gare SNCF et dans le hall d'accueil de l'aéroport de Bordeaux. Notre réception vous informera des différentes options de transport pour découvrir la région.
Réception
Notre personnel est à votre disposition 24h/24, pour vous assurer un accueil chaleureux et agrémenter votre séjour. Pour joindre la réception depuis votre chambre composez le 9 24h/24.
Taxi
Réservation à faire auprès de la réception. Nous vous recommandons d'anticiper au maximum vos déplacements.
Transport
La réception est à votre disposition si vous souhaitez des informations à propos du réseau de bus régionaux.