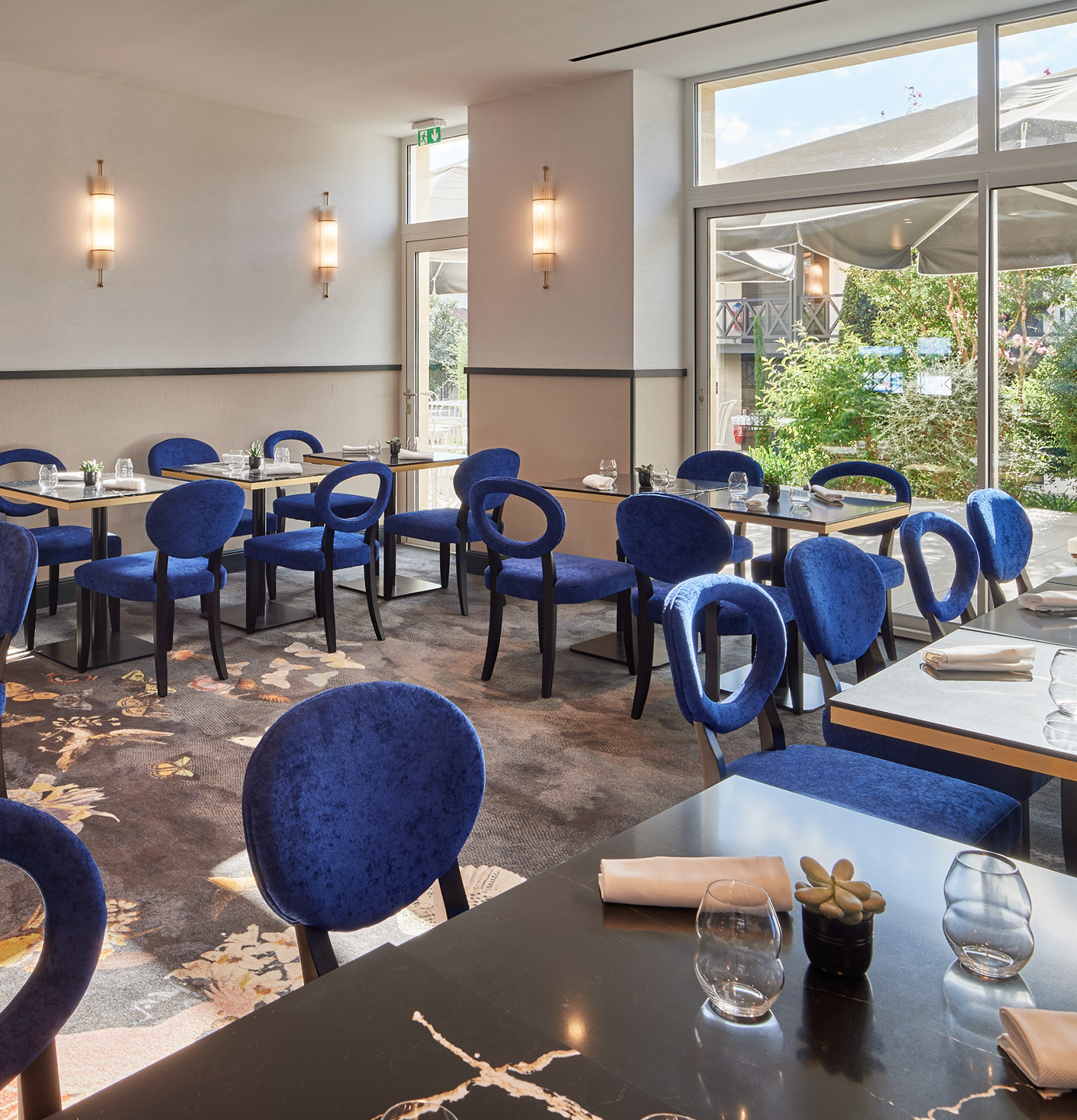 Breakfast
Our buffet breakfast is served in our private lounges, subject to availability. Our "Luxury buffet" breakfast is served in our private lounges from 7:00 a.m. to 10:30 a.m. (up to 11:00 a.m. at the weekend).
See the full breakfast menu
The restaurant
We are pleased to welcome you to our Bistro des Vignes restaurant with its terroir-inspired menu. Come and enjoy our wide variety of flavorsome dishes at lunchtime and in the evening. Our talented chef creates dishes with flavors and textures that reflect local culinary tradition.
Discover the restaurant
Wine and cocktail bar
Prestigious, internationally-renowned wines or from more niche producers, cocktails with exotic flavors to tantalize your taste buds. Discovery is the keyword here. Welcome to the world of exceptional wines and cocktails.
Open all day
Feeling peckish mid-morning, in need of a coffee early afternoon, or a snack at the end of the day? Come and take a seat in our snacking area and stave off those hunger pangs with one of the delicious treats prepared in our kitchens.
Swimming pool
Our wellness area is open every day from 6:00 a.m. to 9:00 p.m. Enjoy our indoor heated pool made from Bali natural stone. Relax and enjoy the peace and quiet. Add to the experience by trying out our sauna (coming early 2024) or a relaxing massage. You'll be in your element.
Gym
Our wellness area is open every day from 6:00 a.m. to 9:00 p.m. Our gym is open to all our guests for cardio or strength training sessions. Technogym treadmills, water resistance rowing machines, stationary bikes, full weight benches, gym/yoga mats, dumbbells, swiss balls, mineral water, towels, disinfectants. Our gym has everything you could possibly need to help you keep fit.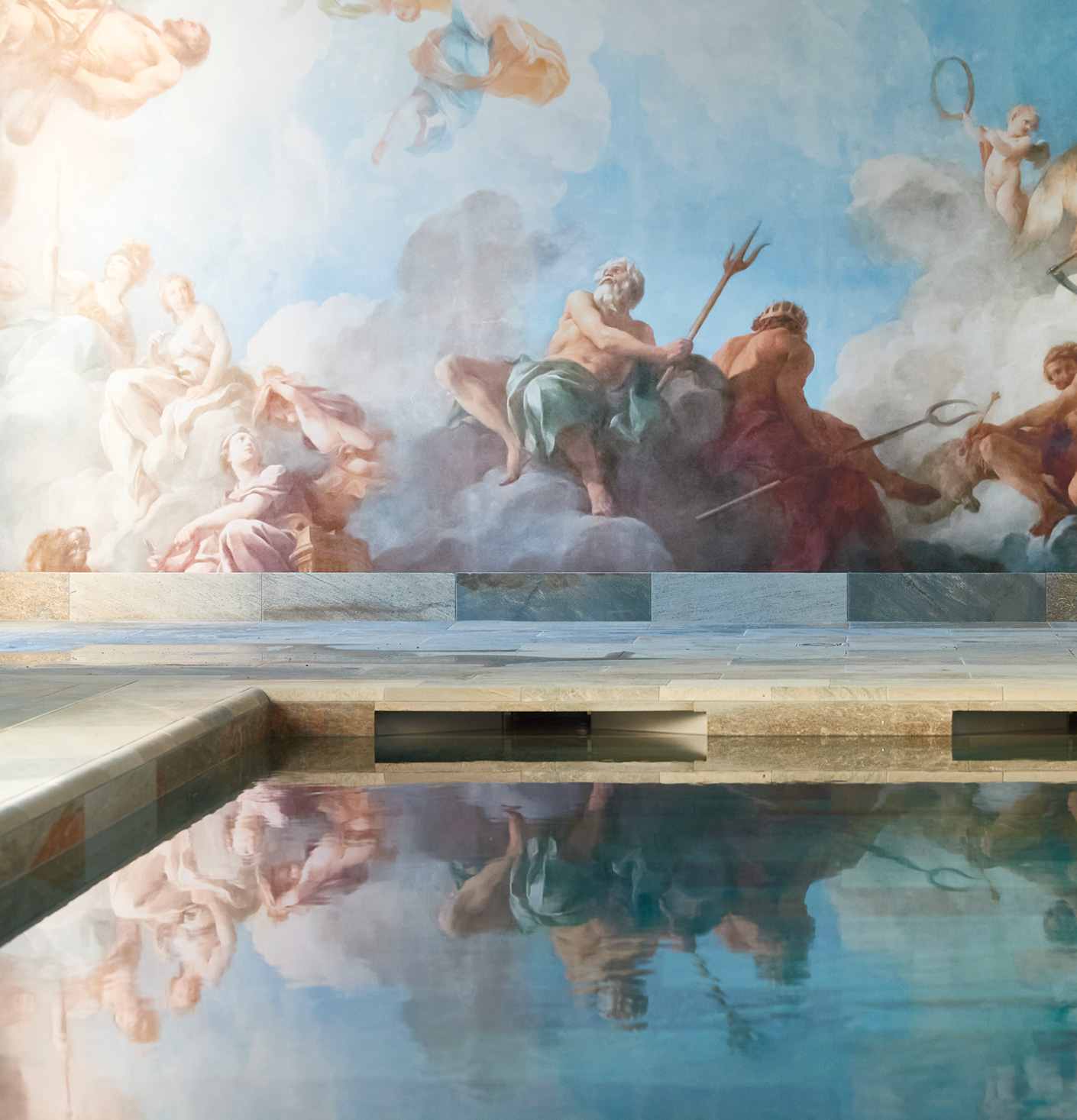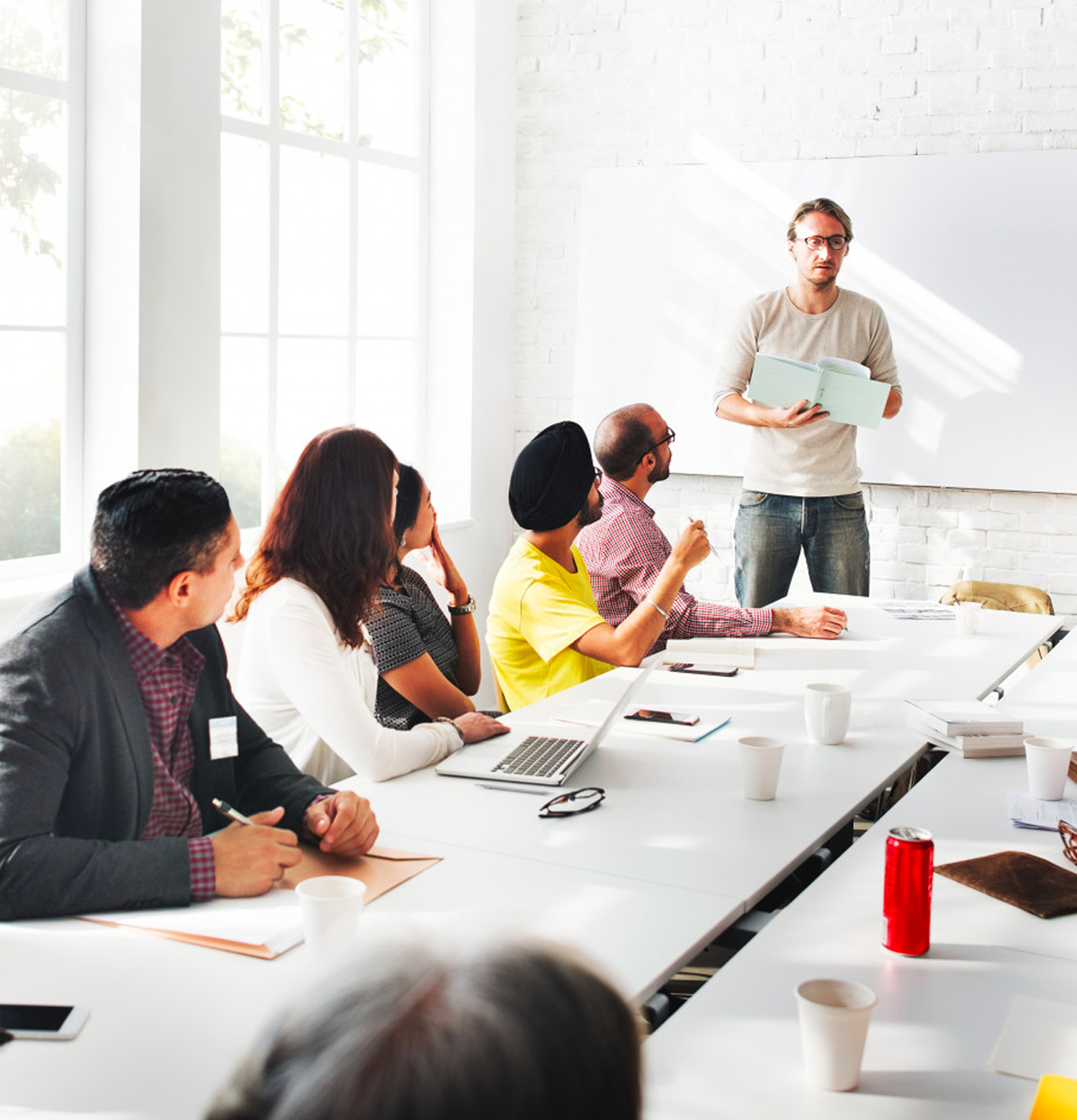 myWO coworking by Best Western
Settle down to work in a calming environment and order whatever takes your fancy from our menu!
Conferences and study meetings
Rent a private space for your team meetings and make the most of our work tools to successfully complete your projects. High-speed internet with Wi-Fi, chargers, and more – we are at your service. Our 190-m² space is just the place for your corporate seminars. Overhead projectors, a big screen and latest-generation tools will help ensure your events work like clockwork. For lunch, come and treat your taste buds at the Bistro des Vignes.

Express check-out
We offer an express check-out service to facilitate your departure. If you would like to take advantage of this service, please let us know on arrival.

Luggage service
We have a 24/7 luggage service; you may leave your luggage in the lockers available throughout your stay and on the day of your departure. This service is free of charge.

Virtual concierge system and online media
Consult our hotel's amenities, services and events on our virtual concierge system. You also have free access to an online media service.

High-speed internet with Wi-Fi
The hotel offers a high-speed internet connection with unlimited Wi-Fi, accessible anywhere in the building.

Laundry service
The laundry service is open from Monday to Friday (except public holidays). All you have to do, is leave your laundry at reception before 9 a.m. It will be ready for you in the evening.
Accessibility
All hotel amenities can be accessed by people with reduced mobility. Specially-equipped rooms are also available (on request and subject to availability). We also have a manual wheelchair (reservation on request before your arrival).

Car rental
The hotel offers a car rental service. Ask at our reception desk for information on how to book.

Non-smoking establishment
For the comfort of all our guests, our hotel is entirely smoke-free.
Wining & dining and snacking services

Bar and minibar
You have 24/7 access to a bar service in your room as well as in our reception area and lounges for your business meetings or for relaxation.

Room Service
An in-room dining service is available 24/7.
Services for professionals

Coworking
Whether you are staying with us for business or for pleasure, you have full access to our lounges – which can be privatized on demand – and our customer service know-how. To find out more about our myWO coworking solution and conditions, please take a look at the relevant page on our website.

The business corner
The hotel provides free access to a computer and tablet in the reception area.

Conferences and events
Our conference and group team is on hand to help you organize your event. Our aim is to make your event one to remember. For your convenience, our hotel can be privatized.